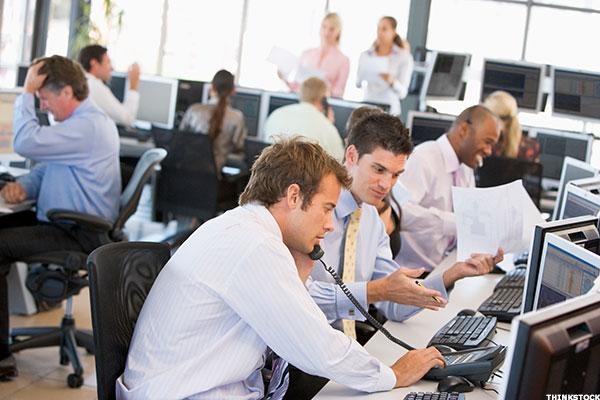 NEW YORK (TheStreet) --Former Goldman Sachs (GS) Co-CIO of quantitative investment strategies group and current Kepos Capital CIO Mark Carhart joined this morning's CNBC "Squawk on the Street" to discuss investment strategies and global opportunities.
Explaining his view on the global landscape and investment opportunities, Carhart says it's currently challenging.
"There's just not as many opportunities. Our quantitative lens, what it does is it tries to value assets using a long-term view of cash flows and growth, relative to expectations. What we...
More