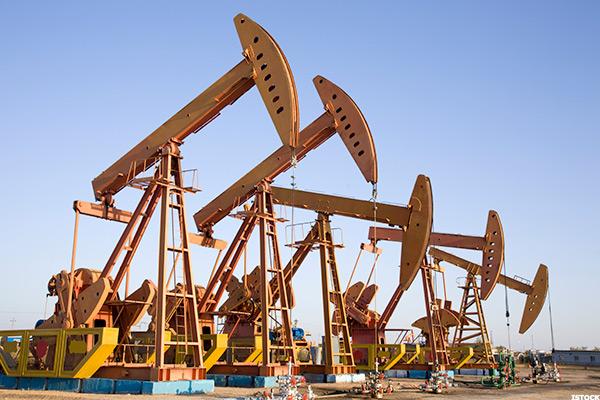 Many investors are scooping up beaten-down oil and gas stocks with low valuations, on the hope that they will start rising along with energy prices.
But as the Wall Street saying goes, it is like trying to catch a falling knife, and investors will probably get cut.
The safer way to play energy is to look for a company that is poised for a positive earnings surprise, with a strong and diversified asset portfolio, a reasonable valuation, share price momentum and sustainable debt levels. They are hard to find, but Houston-based Cabot Oil & Gas (COG) is an energy stock that meets all these criteria.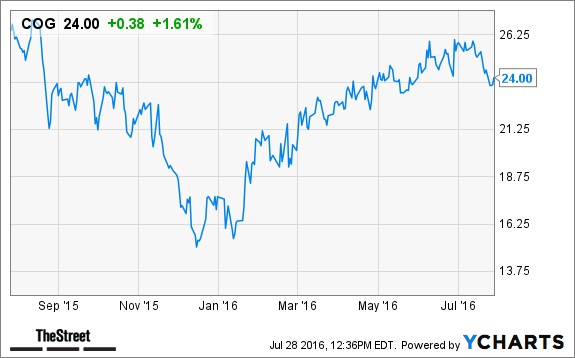 Lots of folks on...
More