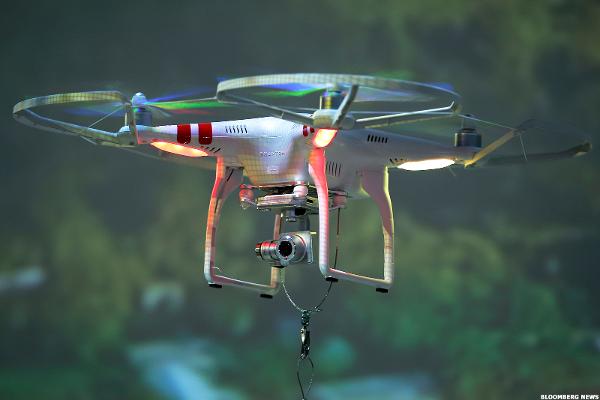 Unmanned aerial vehicles are increasingly popular with Pentagon strategists, who value them for their flexibility, efficiency and precision.
These aircraft project military power anywhere around the globe without "boots on the ground." They also epitomize leading-edge technology in a military that is still pivoting away from the highly expensive legacy weapons of the Cold War.
In addition, UAVs represent one of the best moneymaking trends for investors.
For those looking to make profits over the long haul from the inexorable rise of these pilotless machines, consider Raytheon (RTN - Get Report) , which specializes in the development and manufacture of the ultra-sophisticated sensors that guide UAVs.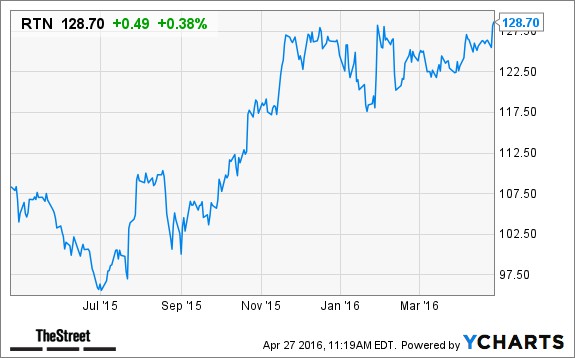 Raytheon is scheduled to release first-quarter earnings on Thursday. The average consensus estimate is for earnings of $1.38 a share, compared with $1.79 a year earlier.
However, for full-year 2016, earnings are expected to rise to $7.03 a share from $6.76 last year. Next year, earnings are projected at $7.93 a share.
A diversified defense contractor based in Waltham, Mass., Raytheon's specialty is missile guidance systems and UAV sensors, which command a higher premium than manufacturing the UAV fuselage.
The Teal Group, an aerospace consulting firm, estimates that UAV spending will...
More