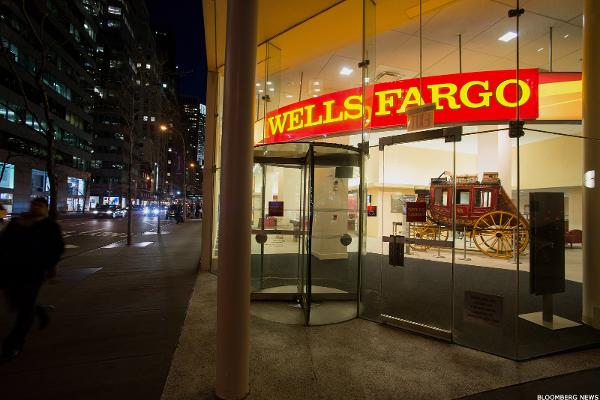 NEW YORK (TheStreet) -- Shares of Wells Fargo (WFC) were retreating in mid-afternoon trading on Thursday as a group of Democratic senators today wrote a letter to the Department of Labor asking officials to investigate whether the San Francisco-based bank violated the Fair Labor Standards Act.
Wells Fargo has come under fire since it was fined $185 million by the Consumer Financial Protection Bureau (CFPB) earlier this month for illegal account openings.
The action resulted in CEO John Stumpf testifying in front of the Senate Banking Committee yesterday.
The...
More