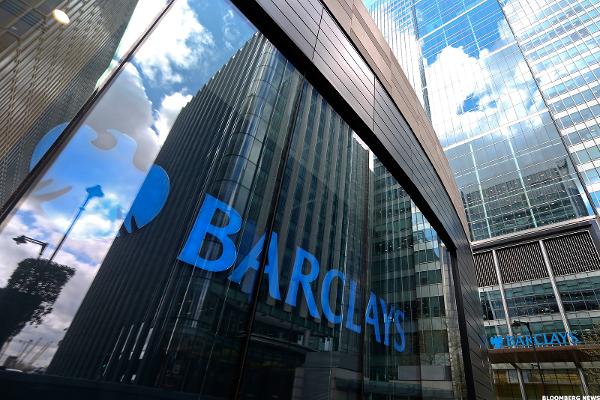 Barclays (BCS) profits have fallen 21% in the first half of the year, weighed down by its non-core business, which it is in the process of disposing.
The bank cut its dividend to 1 pence, compared with 2 pence. Earnings fell to 6.9 pence per share in the first half of 2016 from 9.9 pence in the first half of 2015.
The group's pre-tax profit fell 21% to £2.06 billion. Profit for the core group rose 19% to £3.96 billion in the first half, from £3.35 billion in the same...
More