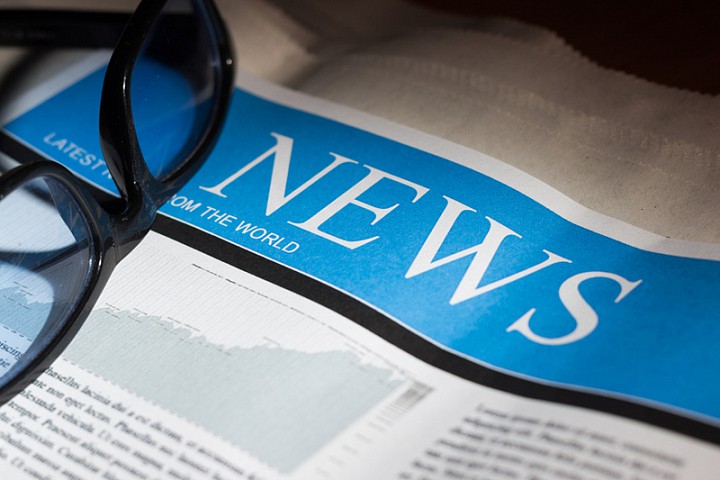 ABUJA (Reuters) - Nigeria's security agency said on Sunday it had made significant breakthroughs in the fight against Boko Haram and arrested 20 prominent members of the militant Islamist group accused of orchestrating deadly attacks.
President Muhammadu Buhari has made halting Boko Haram's six-year-old insurgency a priority, but a Reuters tally shows the militants have killed more than 700 people in Nigeria in bomb attacks and shootings since he came to office on May 29.
In the latest violence, around 56 people were killed by suspected Boko Haram gunmen at a village in northeastern Borno state on Friday night, Borno state governor Kashim Shettima said late on Saturday.
The Department of State Services (DSS) said on Sunday that 20 "notable commanders and frontline members" of the...
More