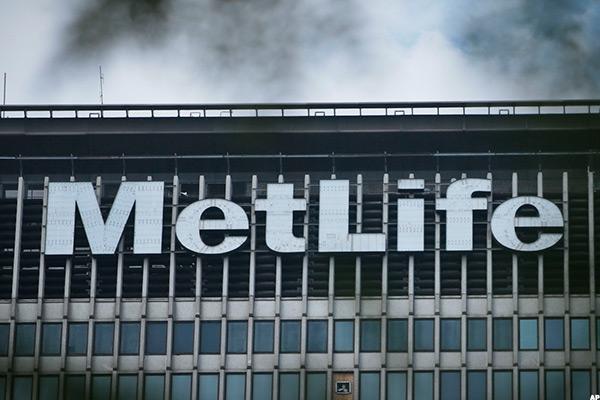 A top MetLife (MET - Get Report) executive on Thursday said the insurance giant expects to significantly reduce its investments in hedge funds - following similar moves by other insurers and a big pension fund -- after it reported a lower than expected profit for the first quarter of 2016 partly driven by negative returns from investments in that asset class.
"I think if look at the market environment that exists today and you can talk about a number of factors I think it will continue to be challenging for hedge funds and if you combine that with our capital and cash flow predictability objectives we've decided we're going to continue reducing our hedge fund portfolio," MetLife Chief Investment Officer Steve Goulart told analysts.
The move comes after MetLife reported earnings on Wednesday of $1.20 a share, down 17% from the same period a year ago and significantly lower than the consensus estimate calculated by FactSet for MetLife's quarterly earnings per share of $1.38 a share. It reported operating earnings of $1.3 billion, down 19% from the first quarter of 2015.
STOCKS TO BUY: TheStreet Quant Ratings has identified a handful of stocks with serious upside potential in the next 12-months. Learn more.
A key difficulty for MetLife was poor returns in hedge fund investments, which made up part of its so-called variable investment income. This category of investment earned $165 million, compared to $371 million in the first quarter of 2015 and the drop was "mostly due to weak hedge fund performance."
Goulart acknowledged that the first quarter was challenging for the firm's hedge fund investments, which were negative for the quarter. The hedge fund portfolio represents over $1.8 billion in investments and MetLife plans to reduce it by $1.2 billion, with about 60% of the cuts taking place in 2016 and the rest expected to be reduced most likely in 2017. In addition, MetLife redeemed about $600 million in hedge fund investments last year. "What...
More