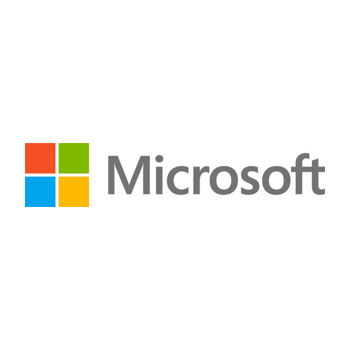 Yesterday, Microsoft (MSFT) reported quarterly profit of 58 cents per share.  Even though it was two cents short of estimates, revenue came in above estimates.  Microsoft did exclude certain items and saw significant one-time costs as it included its purchase of Nokia's handset business. 
One interesting tidbit came during the conference call with CEO Satya Nadella.  He confirmed that the company was going to merge all of its major versions of Windows into a universal Windows platform.  Nadella essentially promised to consolidate the operating systems saying, "We will streamline the next version of Windows from three operating systems into one single converged operating system for screens of all sizes."
This is important for many reasons but one of the main reasons is developers can write one app and it will be compatible on all major versions of Windows (PC, phone, Xbox).  Nadella explained that, "In the past we had multiple teams working on different versions of Windows.  Now we have one team with a common architecture.  This allows us to scale, create Universal Windows Apps."
This is very important to developers.  A billion people use Windows every day, but Windows is broken down into a bunch of different operating systems that don't work together.  All of those PC customers didn't add up to phone, tablet, or living room console app customers, which is the future growth area for the industry.  Nadella promised the company will "unify our stores, our commerce and developer platforms".
Microsoft will still sell different editions of its operating systems, for example, a Windows Pro edition, a Windows Enterprise edition, and a cheap one bound with Bing for low-price devices.  This time however, they will be more alike than different.  Windows 9 has been rumored for a 2015 release.