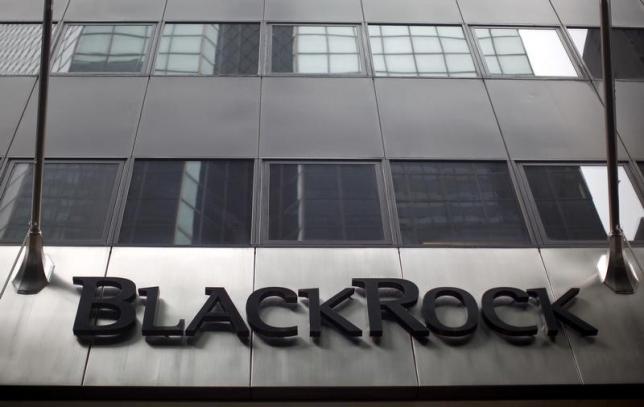 BlackRock Inc is acquiring FutureAdvisor, a robo-adviser. BlackRock will not target individual investors with the robo-adviser, which provides portfolio management online.
BlackPlan hopes to use FutureAdvsior to enable banks, brokerage firms, insurers and 401(k) plans to use the firms digital platform to serve mass affluent investors and millennial, according Frank Porcelli, Head of BlackRock's U.S. wealth advisory business.
Porcelli also added that many banks and brokerage firms have shifted their focus to higher net worth investors, presenting an opportunity for companies to target the "mass affluent" investors, people with less than $1 million in investable assets. Plus younger investors are increasingly moving towards online advice, compared to hiring an adviser.
Rob Goldstein, chief operating officer and global head of BlackRock Solutions, said "You have a 401(k), then a bank account, and then maybe one or two brokerage accounts and figuring all of that out as well as the tax compenents is something that FutureAdvisor is strong at."