Carl Icahn's Icahn Enterprises through its subsidiary IEH Biopharma LLC unveiled a tender offer on Wednesday to buy up all of Vivus' convertible notes at a price of $680 for each $1,000 note.
Reacting favorably to the announcement, obesity company Vivus shares jumped 13% to $1.35 on Wednesday.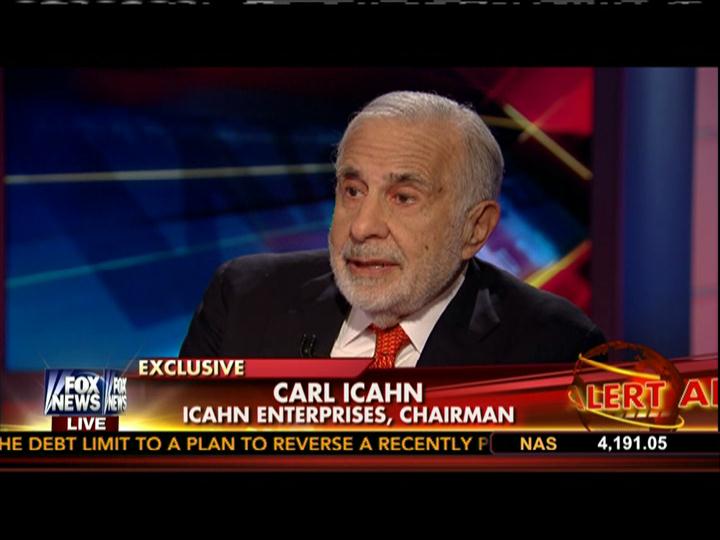 Icahn into biopharma again
IEH Biopharma LLC, a subsidiary of Icahn Enterprises LP (NASDAQ:IEP) L.P., announced on Wednesday a cash tender offer for any and all of the outstanding 4.50% Convertible Senior Notes due 2020 of struggling obesity drugmaker Vivus, Inc. at a price of $680 for each $1,000 of principal amount of the notes.
In 2013, Vivus raised $220 million through the sale of the notes. The notes mature in 2020 and convert into stock at $14.86. At the time, the conversion was a 9% premium to Vivus' stock price.
Despite Carl Icahn offering to buy the notes at a discount...
More