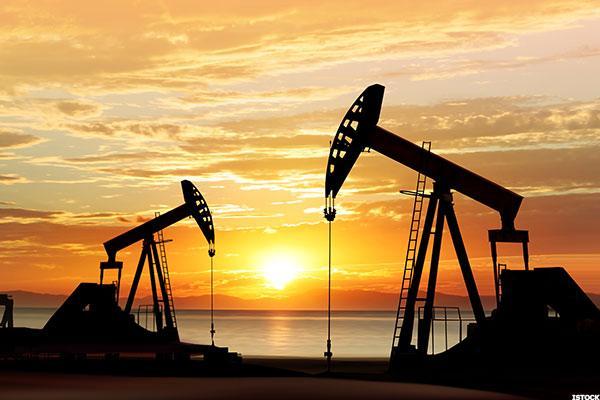 Have energy prices found a bottom? Right. Sure. Yeah.
The major stock indices closed mostly lower on Monday, thanks to the plunging price of oil. Investors once cheered by a pronounced rise in oil and gas prices are now grappling with the sad truth: Energy prices are hovering once again in bear territory.
Below are two energy stocks that are particularly dangerous to investors' portfolio. They have been the beneficiaries of excessive hope this year, and they are now on the cusp of collapse as investors lose cheer and the inherent weaknesses of these stocks become clear.
The optimism that energy had finally turned a corner is dissipating, with the broader markets and energy stocks falling in tandem with oil prices. On Monday, every oil...
More