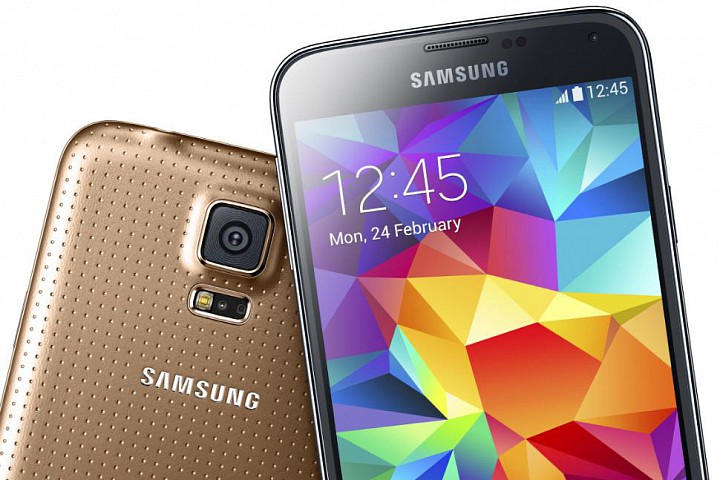 Samsung Electronics sold 10 million Galaxy S5 units worldwide in the smartphone's first 25 days on the market, according to the Korea Economic Daily. Sounds like a lot of phones in just three and a half weeks, but let's take a look at previous product debuts for some context.
While the newspaper didn't cite where it got the number, the announcement is consistent with previous ones from the South Korean technology giant. Samsung had said it took seven months to sell 10 million of the original Galaxy S and five months for the Galaxy S2.
By the time the Galaxy S3 came around in 2012, Samsung had seriously upped its game. It sold 10 million S3s in a third of the time of its predecessor. The S4 hit the 10 million milestone in 27 days, a 46 percent improvement on the S3 debut.