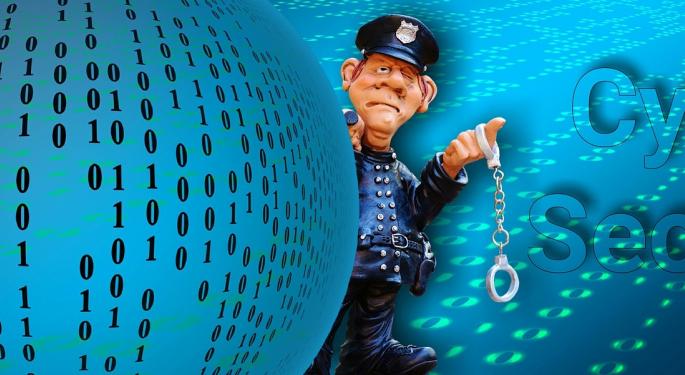 The cybersecurity M&A boom predicted by many analysts may finally be arriving. Market chatter and rumors have really picked up in recent weeks, a sign that a consolidation wave could be imminent.
On Monday, shares of Imperva Inc IMPV 6.72% are up more than 8.2 percent after Reuters reported that the company was looking to hire an investment bank to explore strategic options.
On June 30, Benzinga reported that sources familiar with the matter said FireEye Inc FEYE 0.21% has multiple bidders.
On June 28, there was also market chatter that Amazon.com, Inc. AMZN 1.21% has approached Splunk Inc SPLK 1.62%.
Back in December, 451 Research named cybersecurity as the area of the market in which M&A spending was expected to grow the most in 2016. The number of cybersecurity deals was up 41 percent from 2013 to 2015, but 451 Research's survey of technology investment bankers indicated that 72 percent of bankers surveyed expected "somewhat more" or "substantially more" cybersecurity M&A activity this year than last.
Already this year, BlackBerry Ltd BBRY 0.45% has acquired Encryption, International Business Machines Corp. IBM 0.63% has acquired Resilient Systems, Infoblox Inc BLOX 2.08% bought IID and FireEye snatched up Invotas and iSIGHT Partners.
Perhaps an M&A boom is exactly what cybersecurity stocks need to get back on track after lackluster performance in recent months. The PureFunds ISE Cyber Security ETF HACK 1.21% is down 18.9 percent over the past year.
Did you like this article? Could it have been improved? Please email feedback@benzinga.com to let us know!
Disclosure: The author holds no position in the stocks mentioned.
© 2016 Benzinga.com. Benzinga does not provide investment advice. All rights reserved.