Earnings season hasn't been great for big bank stocks. Goldman Sachs (GS) dropped yesterday despite better-than-expected earnings. As didJPMorgan Chase (JPM). As didCitigroup (C). Morgan Stanley (MS), however, has gained following its earnings beat this morning.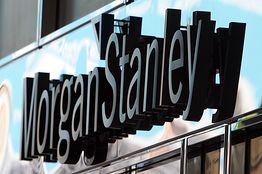 So what did Morgan Stanley do right? JMP's Devin Ryan credits its strong execution for the stock's big gain today:
Morgan Stanley delivered a solid quarter of performance across its primary business lines against a mixed operating backdrop for a number of these businesses. We believe management, and the entire...
More