The drop in large cap generic drug companies is getting silly. Trading at single-digit P/Es, drug companies are still plunging. Value investors should get ready for the rebound.
Teva Pharmaceuticals (TEVA)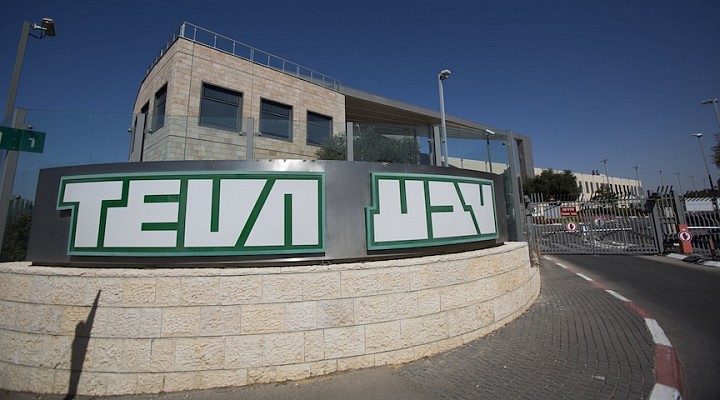 Teva reported earnings of $1.31 per share in the third quarter. Revenue jumped a respectable 15.4 percent, per the company's report posted on November 15. At current levels ($37 - $38), investors get a great company with excellent growth. The stock's undervaluation will correct as investors pick up the shares on the cheap. Those...
More