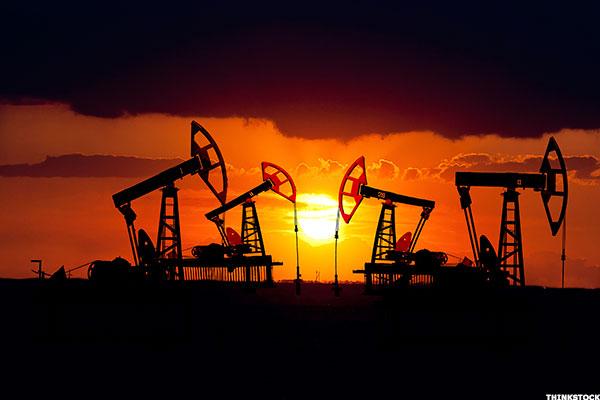 The stock market appears strong, but weak corporate earnings lurk like Kryptonite.
Markets closed lower Thursday, snapping a record-setting streak. The culprit: disappointing second-quarter scorecards from several companies, notably Intel and Southwest Airlines.
Investors have concluded that the stock market is still the best game in town, because other investments look even less appealing.
The problem is, this bull market is running on fumes. Irrational optimism is especially prevalent in the oil and gas sector, as investors eager for a turnaround in energy stocks grasp for any good news.
One to avoid is...
More