Tesla's
(TSLA) 3.7 percent jump on July 11 (against the S&P 500's 0.35 percent gain) happened after Elon Musk.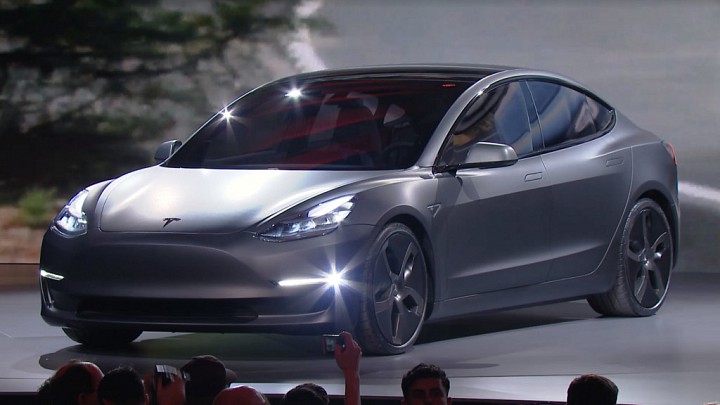 This is the tweet:
https://twitter.com/elonmusk/status/752182992982843392
No joke. 
A Bubble? Insanity?
Pumping at the pro level?
Any massive uptick on Tesla shares will just get amplified with the 23.95 percent short float.
Ignore the lower highs and on low volume and stock drop on higher volume. An increase in the stock price will help win the SolarCity (SCTY) buyout.
An uncertain tweet suggesting huge growth on an unknown product is very much rational. Its context denotes the opposite of fear.