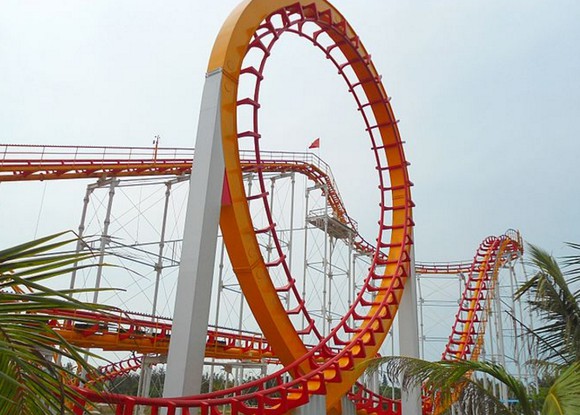 Prepare yourselves: if you own shares of 3D Systems , Lumber Liquidators , or Shake Shack , you could be in for a wild week. That's because shares of all three of these companies are heavily shorted, and reporting earnings in the week to come.
Historically, this is a recipe for extreme volatility. If you don't believe me, check out the three stocks I singled out last month, which moved an average of 8% following their respective releases.
But I don't think you should try and turn a quick profit off of this information. There's...
More