Profitcy: Cinco De Mayo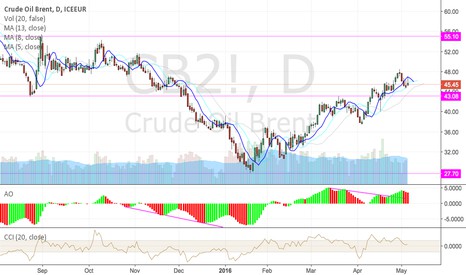 In the true spirit of the Oenotropae, Elais has spoken to honour General Ignacio Zaragoza. You know she doesn't want anyone to go hungry and in her profitcy guided us to Short Aug Brent @ 45.49.
Timing on the trade closing to reap our rewards is left in her hands.