Content originally published at iBankCoin.com
Shia LaBeouf, who apparently slips into a full wigger accent when drunk, brought out his inner racist after his arrest in Savannah, GA over the weekend - telling a black cop that he's going "straight to hell... especially because you're black."
VIDEO: Shia LaBeouf tells black cop 'you're going to hell' cause you're black. pic.twitter.com/YAPByWiJ1k

— Josh Caplan (@joshdcaplan)

https://twitter.com/joshdcaplan/status/885276353448341506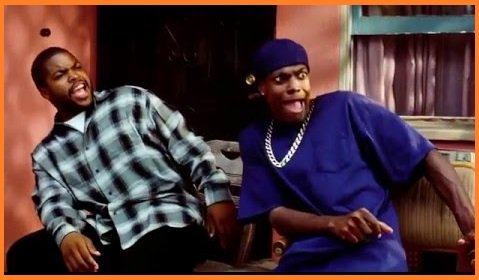 LaBeouf, who 4chan broke after they repeatedly found stupid flags he was hiding around the world, was charged with obstruction, disorderly conduct, and public drunkenness.
Per TMZ:
In newly released video, while Shia was being fingerprinted he looked at a black officer and said, "You're going to hell, straight to hell, bro." A white cop questioned the drunk actor, and added ... "That doesn't mean he's going to hell." Shia responded, "It means a whole lot, bro."
During the arrest, Shia started going off on the cop:
I came up to you tryin' a be nice you stupid bitch. I came up to you asking for a cigarette you dumb f*ck. Why would I ask for a cigarette if I was racist, you stupid bitch. I was asking for a cigarette, you said no, I said "word," and then you arrested me you dumb bitch.

I got more millionaire lawyers than you know what to do with you stupid bitch. -Shia LaBeouf
And now everyone knows Shia is a racist black man trapped inside a Jewish man-child's body.
Follow on Twitter
https://twitter.com/ZeroPointNow
§ Subscribe to our YouTube channel