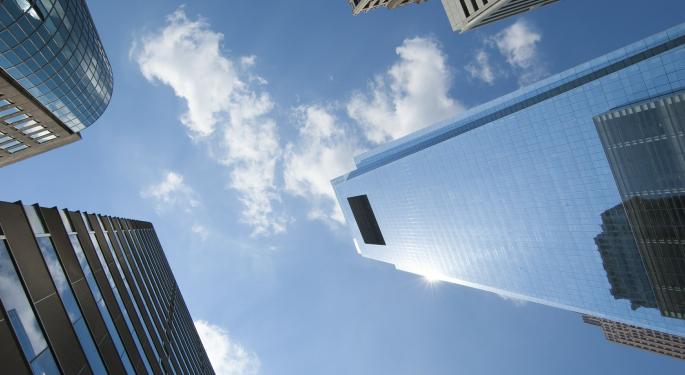 After the close of trading on September 7, changes will be made to the components of the S&P 500 and S&P 100 indexes.
S&P 100
Kraft Heinz Co KHC 0.01% will replace EMC Corporation EMC 0.45% in the S&P 100. EMC will be acquired by the privately held Dell. Investors should also attention to the price action in VMware, Inc. VMW 0.61%, as EMC owns 80 percent of the issue.
Kraft Heinz price action has been muted as only 400,000 shares are needed to be purchased (0.2 days worth of volume) in order for index funds to make the necessary adjustments to their portfolios.
S&P 500
On the other hand, index funds are scrambling to include Charter Communications, Inc. CHTR 4.51% in their portfolio as 24.3 million shares need to purchased (17.1 days worth of volume). Funds are competing to buy the issue and have pushed shares higher by $13 to $270.18 in Thursday's session, well beyond its former all-time high of $261.75.
The huge spike in volume in the issue is the direct result of this aggressive buying. With less than one hour remaining in the session, 6.3 million shares have changed hands compared to its 20-day average of 1.7 million.
Although indexers own 219.9 million shares of EMC, arbitrageurs will likely snatch up a lion's share of it and parlay it into a small profit when the Dell deal is completed.
© 2016 Benzinga.com. Benzinga does not provide investment advice. All rights reserved.