For those investors lamenting gold stocks for their being stuck in the mud for several months, it should come as a relief that we are now moving into the most bullish seasonal time of the year for gold. This 40-year seasonal gold chart shows that gold often sees final weakness just before August begins and then begins a torrid run of 8 to 10 weeks into October.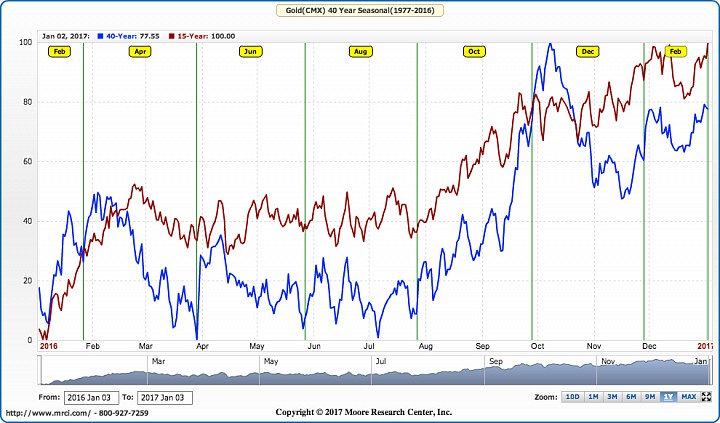 This summer rally scenario is all the more likely this time around since investor sentiment is very poor. One measure, The Bullish Percent Gold Miners Index indicates only 21% of gold stocks are in an uptrend.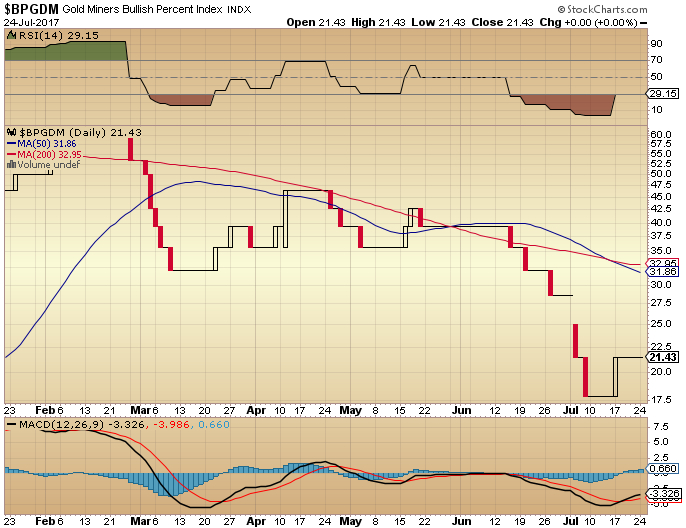 Even more compelling is the fact that large institutions that trade precious metals have cut their short positions to extreme low levels seen in January 2016 when gold began a rise of $200 and mining stocks soared.
What's more, I am forecasting a powerful rally in speculative stocks across a number of sectors in the weeks ahead and that spirit of speculation should strongly benefit silver.
With that in mind, here are a few quality mining stocks that are candidates to outperform once gold and silver break out.
Avino Silver & Gold Mines (ASM) is a Mexican silver miner I've mentioned a number of times before in my blog. The company is looking to ramp up production from 3 million silver...
More