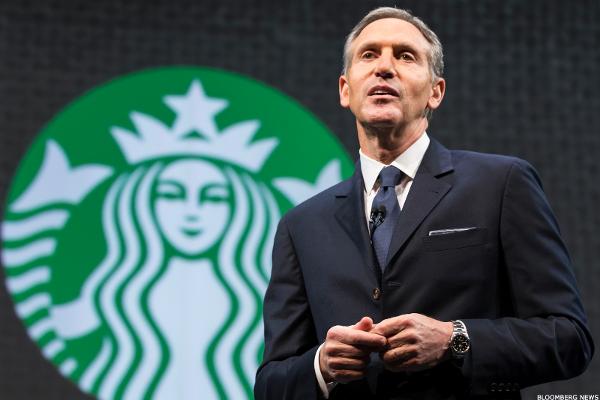 Starbucks (SBUX) CEO Howard Schultz is with her.
The executive told CNN's Poppy Harlow in a Facebook Live interview Wednesday that he is backing Hillary Clinton's White House bid.
"Hopefully, Hillary Clinton will be our next president," he said ahead of the CNNMoney American Opportunity conference in New York.
When Harlow asked whether the statement meant Schultz was officially endorsing Clinton, he replied, "I think I just did."
Schultz is no stranger to politics. He endorsed...
More