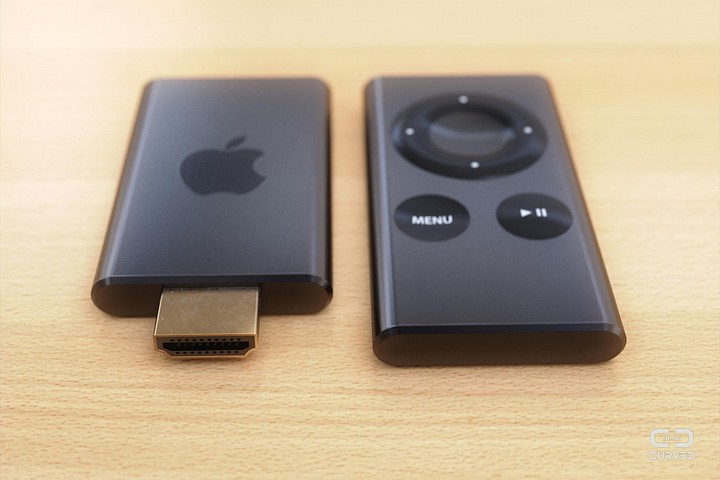 Apple Inc. (AAPL) plans to launch an online television service this fall and is in talks with programmers to offer a slimmed-down bundle of about 25 channels, the Wall Street Journal reported Tuesday, citing people familiar with the matter.
The 25 channels would be anchored by broadcasters such as ABC, CBS Corp. (CBS-A, CBS) and Fox, and would work across all devices powered by Apple's iOS operating system, including iPhones, iPads and Apple TV set-top boxes.
However, the WSJ reported that Apple's talks with programmers do not currently involve NBCUniversal, owner of the NBC broadcast network and cable channels like Bravo, USA and E!.
Talks between Apple and NBCUniversal's parent company Comcast Corp. (CMCSA, CMCSK) reportedly broke down earlier amid Apple's concerns that Comcast was focusing on its own X1 Web-enabled set-top box.
Apple was earlier looking at Comcast to provide special or preferential treatment to Apple TV customers by bypassing congestion on the Internet for optimal streaming. Comcast is the largest cable operator in the U.S.
Apple is now aiming to price the online television service between about $30 to $40 a month. The company plans to announce its new service in June and launch it in September, according to the WSJ report.
Last week, Apple and HBO said that HBO's new streaming video service, HBO NOW, will be available exclusively on Apple devices, making an HBO subscription available directly to Apple customers for the first time ever. The two companies said Monday that HBO NOW will debut in April 2015 and will not require a cable or satellite subscription.
In February, Dish Network (DISH) rolled out its Internet video service Sling TV nationwide and said it will soon add AMC channel to the service that costs about $20 a month. The launch of Sling TV comes at a time of increased live streaming preferences.
CBS has a streaming service called All Access that went live in late 2014.
AAPL closed Monday's regular trading at $124.95, up $1.36 or 1.1 percent on a volume of 35.87 million shares. However, in after-hours, the stock declined $0.19 or 0.15 percent to $124.76.