Investors may forgive Gilead Sciences (GILD) for a bad quarter, but a second miss in a row and a weak outlook is disconcerting. What is wrong with Gilead? The second quarter report reveals what is going on.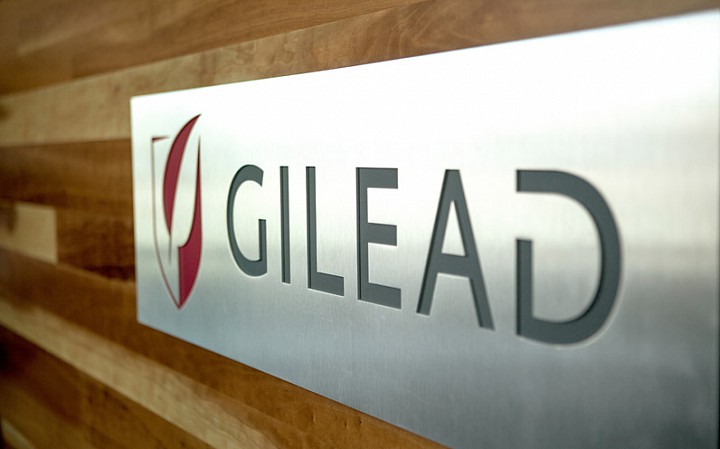 Total revenue fell to $7.8 billion ($3.08/share non-GAAP), compared to $8.2 billion (on $3.15 per share). HCV sales fell, with Japan and Europe the culprit for the underperformance. Sales in the U.S. also fell by 12 percent. The only notable positive for Gilead was the TAF-based regimens, where sales improved by 23 percent.
Gilead still has a strong balance sheet. Cash flow from operations was $4.9 billion. The company holds $24.6 billion in cash and investments.
Gilead is running into trouble this year. It lowered net sales expectations for this year to $29.5 - $30.5 billion. Why? Competition for HCV is heating up. Management cited:
trend toward slowing patient starts in the U.S. commercial segment
loss of some market share to competition.
lower HCV revenue per patient as a result of a mix shift towards more heavily discounted payer segment in the U.S.
Where is the growth?
Though an increase of 65% on HCV tests suggest higher drug demand, it takes time for sales to reach the patient. Over a million need treatment in the U.S. In Italy, 200,000 need care, but Gilead needs government buy-in first.