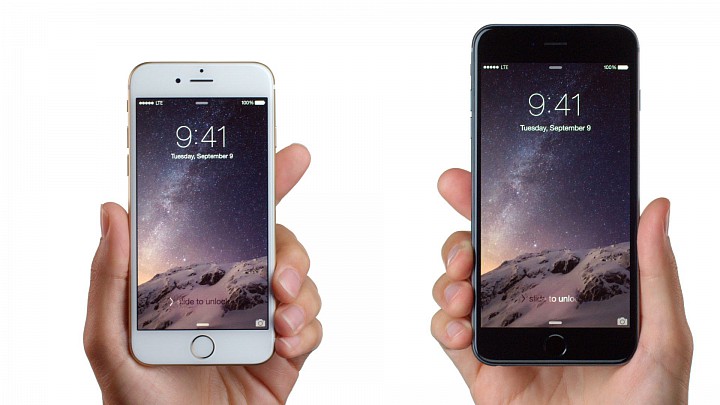 Analyst Katy Huberty projects that Apple's (NASDAQ: AAPL) total addressable market will grow from $800 billion, where it rests currently, to $3.4 trillion within the next few years. These gains could hypothetically come from future sales of the Apple Watch, Apple TV and Apple Car.
"These companies want their products and content to be ubiquitous and available everywhere, and/or they want their tools and devices to proliferate and becomes the preferred way to access content," Huberty said, according to Fortune. "It is both offensive – to gain more of the users attention – and defensive – to make sure their competitors are locked out or do not lock them out of a medium to reach users. As products and content becomes accessible anywhere, the only constraint left is time."
Fortune commenter BigtoDiffer says:
"Not that I necessarily agree with this report, but bear in mind that KH has been one of the most accurate APPL analysts for quite a while now. I wouldn't dismiss her outlook as it may prove prescient someday soon."
In response, Fortune commenter Jonathan Gal says:
"Look, if you want to blindly follow the Pied Piper off the cliff, that's fine with me. I couldn't care less what happens to your money.
I, for one, like to think for myself. I don't just look at the name and the price target on the report. I look at what she is saying and how she is justifying her price target. In the past, I have agreed with her bullish forecasts. Last year, at $70-$80, I agreed with her that AAPL was a screaming buy. It was very cheap and still had lots of upside from the China-Mobile deal.
Now, it's a different story, the upside in smartphones is shrinking, due to market saturation and competition. (Did you know that Samsung actually offers a better camera than Apple in its latest smartphone offering?) And, the upside is being justified by this HIGHLY speculative entry into automobiles,. which isn't even supposed to happen until 2020.
Can't you see the difference? Sure, it's the same name on the report (KH), but the logic and assumptions are very different."