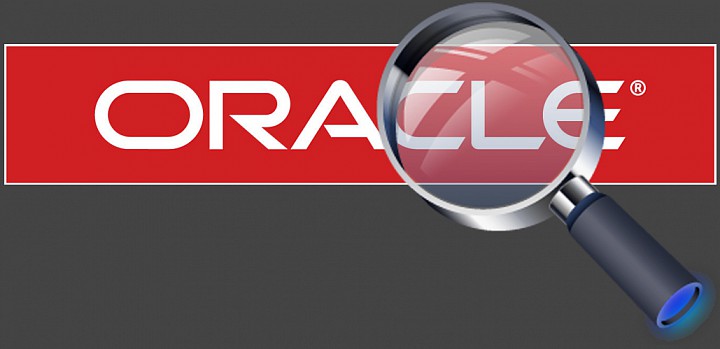 Oracle Corp.'s fiscal fourth-quarter profit and sales missed analysts' estimates, as the company seeks to remake itself into a cloud-computing provider and catch up to Salesforce.com Inc. and other rivals.
Profit before certain costs was 92 cents a share in the period that ended May 31 on revenue of $11.3 billion, the company said in a statement yesterday. On average, analysts projected profit of 96 cents and $11.5 billion in sales, according to data compiled by Bloomberg. The shares slipped in extended trade and Oracle gave forecasts for the current quarter that were in line with estimates.
Net income in the fourth quarter fell 4.2 percent to $3.65 billion, or 80 cents a share. New software-license sales, a closely watched indicator of future revenue, was unchanged at $3.77 billion, the company said. Hardware systems sales rose 2.4 percent to $1.47 billion during the quarter.
For the current quarter, which ends in August, Oracle Chief Financial Officer Safra Catz said profit, excluding some costs, will be 62 cents to 66 cents a share, and sales will climb 4 percent to 6 percent. Analysts on average were predicting profit of 64 cents and a revenue gain of 5 percent to $8.78 billion.
http://www.bloomberg.com/news/2014-06-20/oracle-sales-profit-miss-estimates-amid-cloud-transition.html