Shares of Glu Mobile (GLUU) slipped in afternoon trading after the mobile game maker reported results for the first quarter and provided conservative guidance for the second quarter as well as fiscal 2016. The company also said it is reducing its workforce by about 85.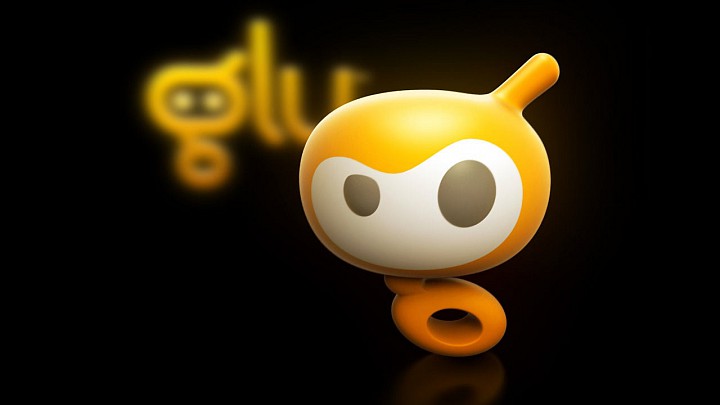 WHAT'S NEW: After the market close yesterday, Glu Mobile reported Q1 earnings per share of (3c) on revenue of $54.5M, compared to analysts' consensus estimates of (5c) and $48.2M, respectively. The company also provided a weak outlook for the second quarter, forecasting EPS of (5c)-(6c) on revenue of $46M-$49M, below analysts' estimates of (4c) and $58.98M, respectively. In addition, Glu Mobile said it expects EPS for fiscal 2016 of (11c)-(16c) and revenue for the year in the range of $215M-$235M, also well below the consensus of (9c) and $260.8M, respectively.
WHAT'S NOTABLE: In a...
More