I have recently talked about getting a job through LinkedIn; however Facebook offers just as good a job seeking ground. The key with Facebook is approaching it in a professional way. Facebook is still in the top two most used social media sites today.
Check company pages
Many companies are on Facebook and will often update their company page. The updates often include job opportunities for the company. You can use the company's information to contact them in submitting resumes. Familiarize yourself with the firms' policies form the information they post. Use the information to know what angle to approach the company.
Join relevant groups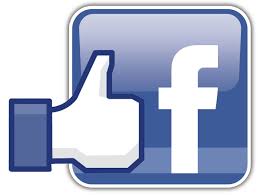 Just like LinkedIn, Facebook groups are an essential part of the job search. You will likely meet people with similar interests with yours. Use this opportunity to build relationships. Businesses often post job openings in groups related in their niche as they believe they are likely to get a better responds from such people as they are already interested in the subject.
Members of the groups often give advice and job leads to fellow group members. Facebook is ideally a social site; however, how you use it is entirely up to you. Make professional use of it to secure a job and business connections.