Tuesday will bring us reports from two giants in the dining industry as we look for McDonald's Q2 2017 earnings before closing bell and Chipotle Mexican Grill Q2 2017 earnings after closing bell. McDonald's is believed to have received a boost from the changes it's been making to its menu and franchises.
However, Chipotle Mexican Grill management will likely have to face questions about the latest food-borne illness outbreak, a shadow they thought they had put in the past.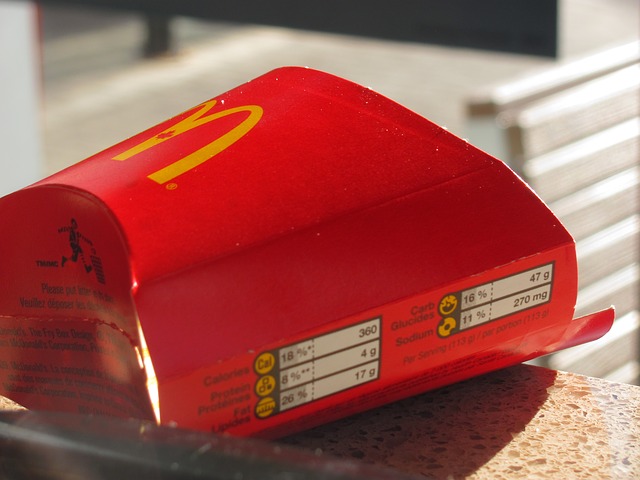 Quartzla/Pixabay
Analysts are looking for McDonalds Q2 2017 earnings of $1.62 per share on $5.96 billion in revenue, compared to the $1.45 per share the fast food chain earned on $6.27 billion in sales. Wall Street predicts that McDonald's will see growing profits as the year goes on with benefits from menu changes and guidelines at the franchise level. Analysts peg McDonald's second quarter same-store sales growth at 3.7% in the second quarter.
According to analysts, the grading system McDonald's introduced to its franchises last year has...
More