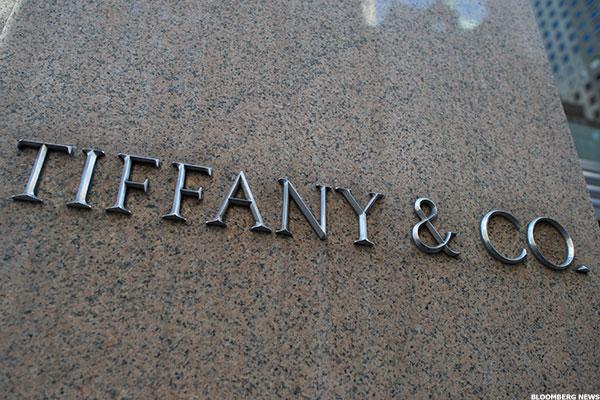 NEW YORK (TheStreet) -- Tiffany & Co.'s (TIF - Get Report) price target was raised to $80 from $70 at Oppenheimer this morning, as analysts point out that "recent sales hindrances are beginning to abate."
The firm, which reiterated its "outperform" rating on the stock said, "In our view, the well-respected, yet still up-and coming Tiffany Brand has the potential to evolve further to become one of the preeminent global luxury names."
Even though the company is facing both external and internal headwinds, there are prospects for a more conducive top line, the firm noted.
Back by Popular...
More