Shares of Apple (AAPL) moved lower after Qualcomm (QCOM), according to Bloomberg, filed lawsuits in China seeking to ban the sale and manufacture of iPhones in the country.
Qualcomm filed suits in a Beijing intellectual property court claiming patent infringement and seeking injunctive relief, a spokeswoman for the chipmaker told Bloomberg.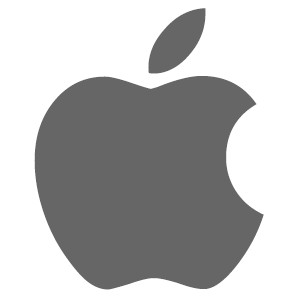 "Apple employs technologies invented by Qualcomm without paying for them," Qualcomm spokeswoman Christine Trimble said. Shares of Apple are off the day's highs but remain up 80c to $156.80 in afternoon trading. Qualcomm is up 1c to $53.01.
More