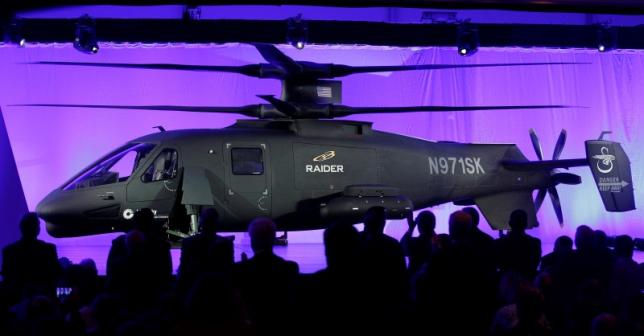 Lockheed Martin Corp and United Technologies Corp announced they expect to close Lockheed's purchase of Sikorsky Aircraft by the end of the year. Marillyn Hewson, Lockheed's Chief Executive, said that regulatory reviews have been completed in seven jurisdictions, including the United States and China.
Hewson said, "With the progress of the regulatory reviews, we now expect to close in the fourth quarter." Previously Lockheed announced it expected the deal to close in late 2015 or early 2016.
Hewson also added that Lockheed is expected to finish a strategic review of its government and technical services unit by the end of the year. According to her the firm is evaluating multiple options, ranging from a spinoff, a reverse Morris Trust transaction, or a sale of the business.