Goldman Sachs Just Wants BlackBerry Stock at Cheaper Levels

7 august
Goldman Sachs downgraded BlackBerry stock and set an $8.50 price target. GS just wants the stock at cheaper levels.
BlackBerry benefits from the downgrade. The company is currently buying back $300,000 worth of shares daily.
Below: KEYone is Great. Better than Apple...but...where's the advertising for KEYone?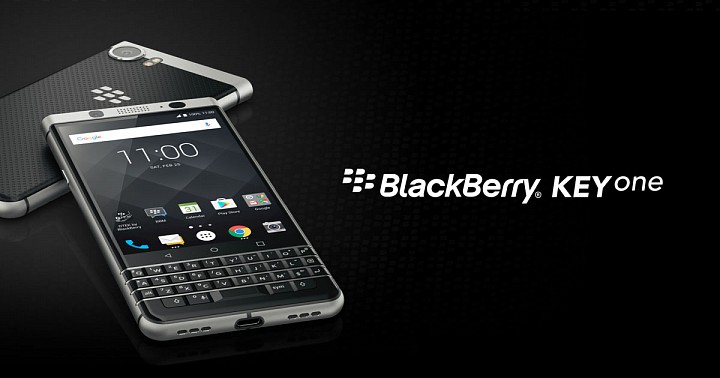 It is authorized to buy 33M shares. If the fair value of BBRY stock is $10 - $11/sh, then GS is helping it save around $50 million from the buyback program.
GS is downgrading BlackBerry to get the stock Cheap. Agree or disagree?

Agree: BBRY stock is worth more than $8.50. Buy.

Disagree: Avoid BBRY stock. Stock will fall from $9's to $8.50.
Voting is over
Waiting for


the right answer