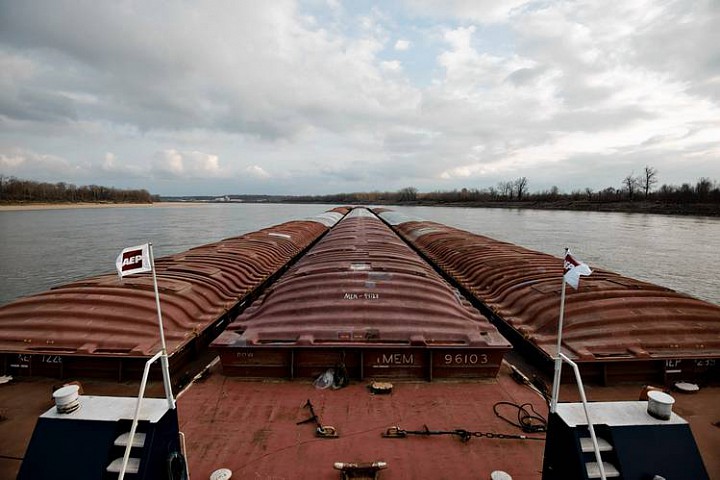 Wall Street banks are struggling to sell billions of dollars of loans they made to finance the corporate buyout boom, a sign that investor appetite for riskier debt remains muted despite a robust autumn rally in other financial markets.
"This is the longest sustained downturn we've seen in the markets in a while," said Michael Kaplan, a deal-financing partner at law firm Davis Polk & Wardwell LLP.
For now, loan investors have lost their appetite only for the riskiest deals while relatively high junk credit ratings still attract buyers. Investment banks are growing reluctant to back new deals with heavier debt loads or in troubled industries like energy and pharmaceuticals. That in turn makes it harder for potential acquirers to capture takeover targets. The stresses contrast to a boom in sales of debt considered less risky, or investment grade.
The banks must sell the loans by year's end to minimize holdings of risky assets that require capital charges under new regulations. But buyers have lost their taste for riskier loans because prices of such debt dropped sharply in September and October, saddling investors with losses.
Now bankers are being forced to heavily discount the new loans to clear their balance sheets, investors and bankers say. Banks must make up much of the difference when loans they make are sold at discounts by giving up their fees or taking losses, an unwelcome prospect at a time when M&A deal-making has emerged as one of their strongest businesses.
Morgan Stanley is laboring to sell a $1.2 billion loan it made with other banks backing generic-drug maker Lannett's purchase of Kremers Urban Pharmaceuticals Inc. Investor interest dried up last week after Kremers...
More