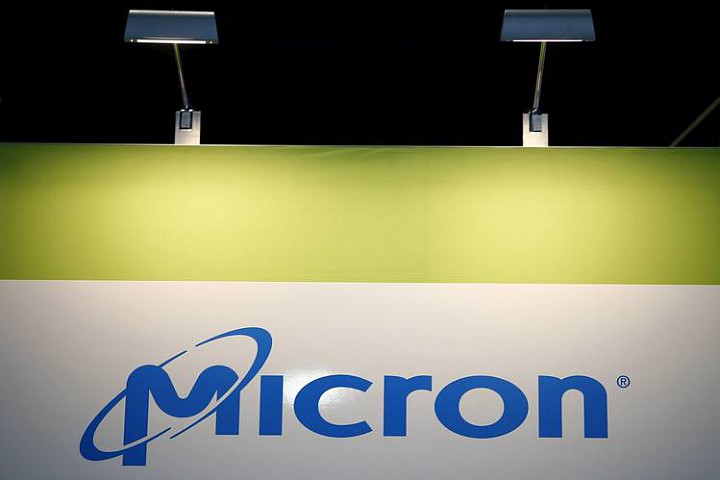 Lights, camera, action!
Micron Technology Inc. MU 4.17 % is ready for its close-up on Thursday and the slasher flick may nearly be over. Even if analysts haven't cut their expectations for the chip maker's fiscal full-year earnings report quite enough, catharsis probably isn't far off.
It can't come soon enough for hedge-fund manager David Einhorn of Greenlight Capital. He made a big bet on Micron and said back in July that he thought its value would overtake highflier Netflix Inc. NFLX 4.99 % in a few years. While he was a bit early—Micron went from 45% of Netflix's value then to 38% today—he may eventually be proven...
More