In 8-K filings from TERP and GLBL, the companies said SUNE has major liquidity problems. Once SUNE files, risks rise for a BK event. Until SUNE makes that filing, there will be no official BK status but after that, look out.

Do not listen to the "buy the dip" calls or "opportunity!" calls from users on the Internet. The bond market has spoken. At 5 cents on the dollar, the fate of these three firms is assured.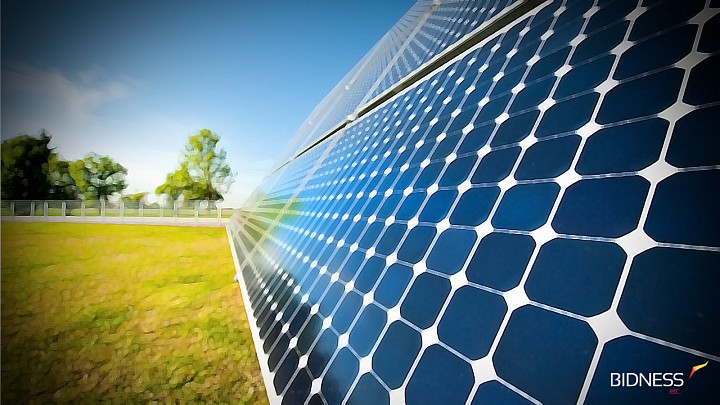 Sell and get what you can.