Facebook will report its Q2 2016 earnings on Wednesday after markets close.
The company's business is in a great position, but analysts are pessimistic about future growth.
Investors should focus on Instagram, live video, and Oculus.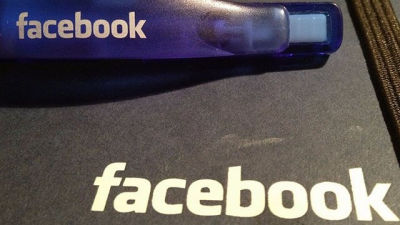 Facebook (NSDQ:FB) is marching into this upcoming earnings release on Wednesday in a unique situation. The stock has outperformed the market YTD (Year-To-Date) and yielded more than 15% YTD, Messenger and Instagram are rising, and Oculus's sales are going as expected, yet analysts downgraded the stock and vocally sounded their concerns about the stock reaching its peak and growth starting to slow down.
To understand the dichotomy between the business's phenomenal progress and the market's concerns, we need to track Facebook's progress across different businesses. On the social media front, Facebook had made significant progress with Messenger that crossed the 1 billion monthly active users (MAUs) bar this month and joined Facebook's club of social platforms with more than 1 billion MAUs including WhatsApp and the Facebook-branded platform.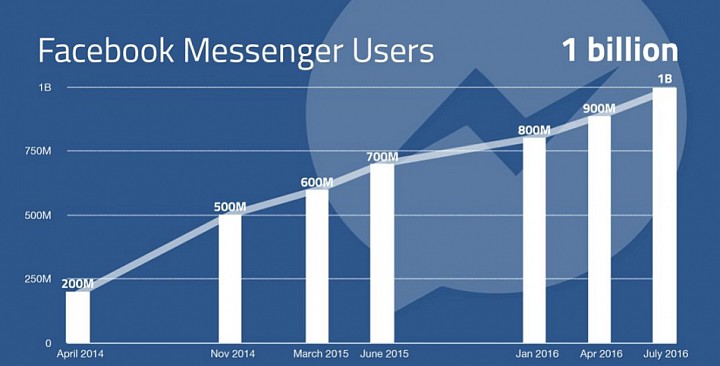 Facebook's initial plans to develop Messenger as a standalone platform that contains third-party apps, ads, and e-payment/e-commerce are starting to materialize thanks to former PayPal president David Marcus. Facebook integrated a Venmo-like P2P money transfer feature a while ago, and it recently added sponsored chat...
More