Valeant Pharmaceutials will report quarterly results on August 9. This is the seasonally strong period for the company. Drug pricing, unexpected operational expenditure costs, and writedowns are negative headwinds.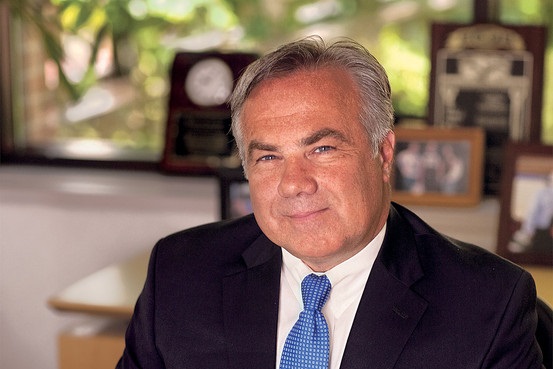 Higher drug sales volumes will lift revenue. Three key FDA wins in July will boost Valeant's cash flow expectations for the fiscal year.
Hedge Fund manager Bill Ackman liquidated his CP investment. Canada's CP is exhibiting a "double top" on the charts. This suggests a bigger plunge ahead without Ackman pushing for more efficiencies.
<!== INSTRUMENT %% %60% ==!>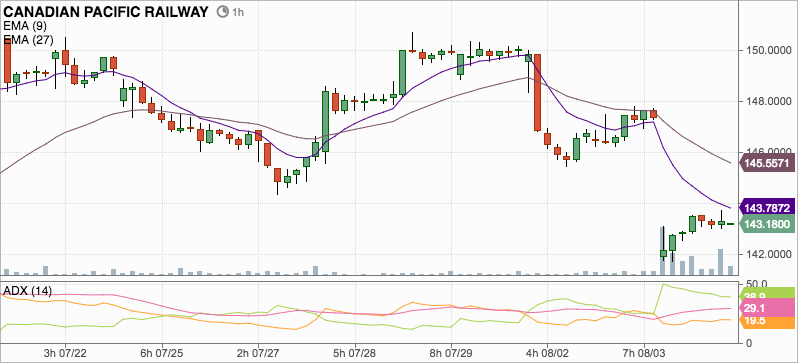 Valeant's stock movement will surely respond to the earnings report. A violation below $21 will suggest more selling pressure in the months ahead. A decent report showing cash flow stabilization will put an end to the selling.
<!== INSTRUMENT %% %60% ==!>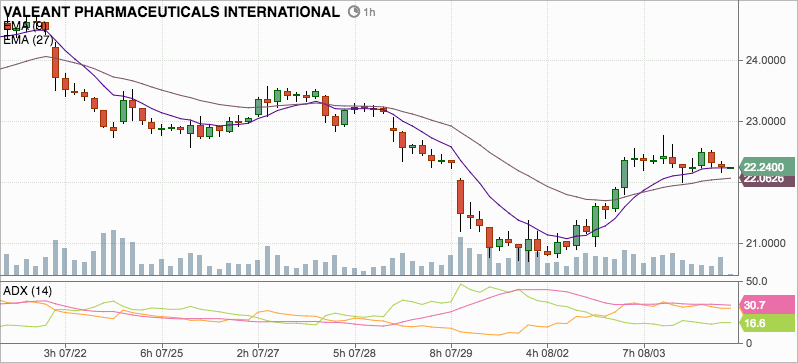 Get your option calls or puts ready.