Gilead Sciences is Broken: Buy at $75 - $79

26 july 2016
Gilead Sciences reported $3.08 a share in earnings last night. It beat consensus.
It is a $0.05 a share beat.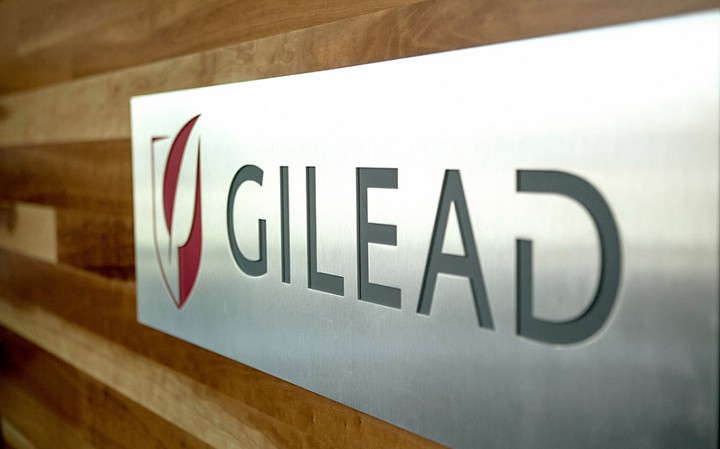 The bad news is troubling. Gilead's Average price per patient is falling. Patient starts is falling.
The stock is set for a drop. 
Buy at $75 - $79. Agree or disagree?
My track record on GILD per tipranks: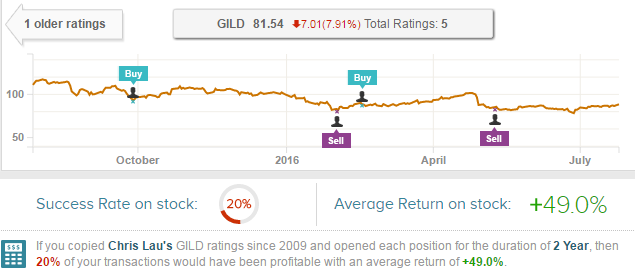 Voting is over
Waiting for


the right answer