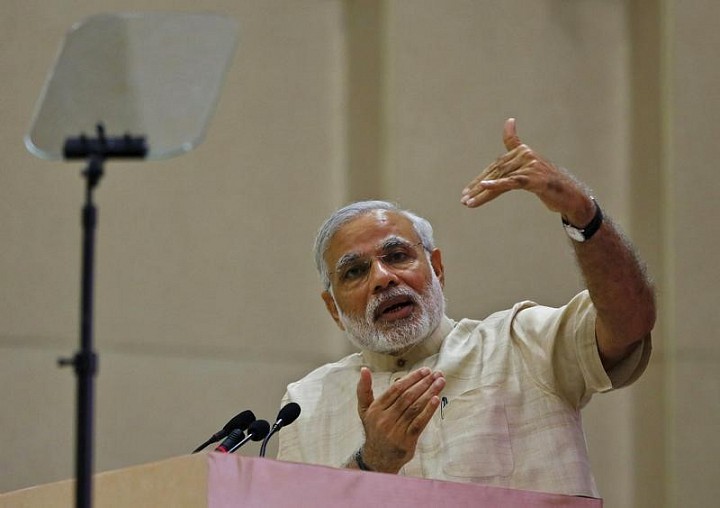 NEW DELHI (Reuters) - Indian Prime Minister Narendra Modi will let an executive order making it easier for businesses to buy land lapse on Monday after failing to win support from opposition parties in a major blow to his economic reform agenda.
Modi said on Sunday the government was ready to amend the proposed law and criticized the spreading of false rumors that made farmers afraid of the changes.
"I have always said that, in the dispute related to the land...
More