The flash version of China's HSBC manufacturing PMI index rose to 51.2, from 50.1, for the September period, slightly better than expectations of a 50.9 reading and a six-month high. It's another good data point for China's economy, and shows that the manufacturing sector continues to rebound from its swoon from earlier in the year.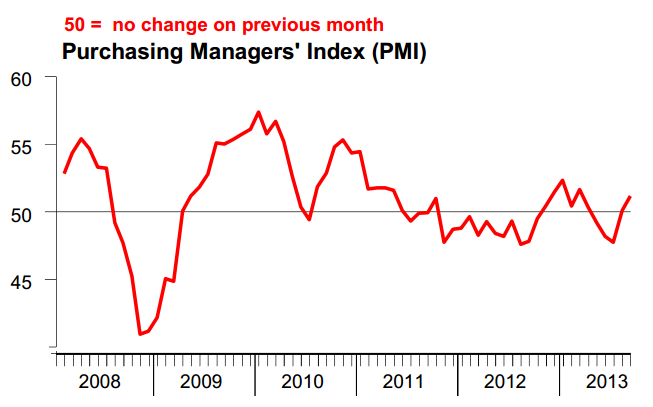 Here's an excerpt from the release:
"The HSBC Flash China Manufacturing PMI rose to a six-month high in September, adding further evidence to China's ongoing growth rebound. The firmer footing was supported by simultaneous improvements of external and domestic demand conditions. We expect a more sustained recovery as the further filtering-through of fine-tuning measures should lift domestic demand. This will create more favourable conditions to push forward reforms, which should in turn boost mid- and long-term growth outlooks."
The news release helped to spark some gains in the AUD.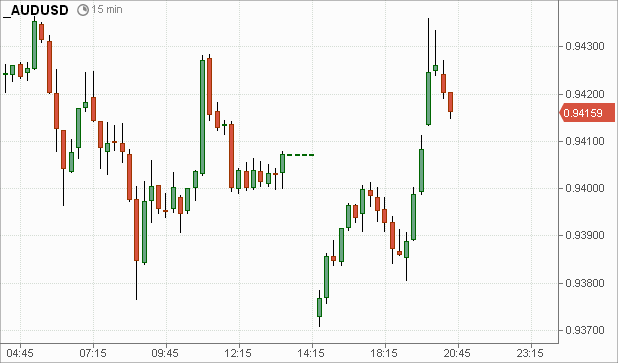 - Nick