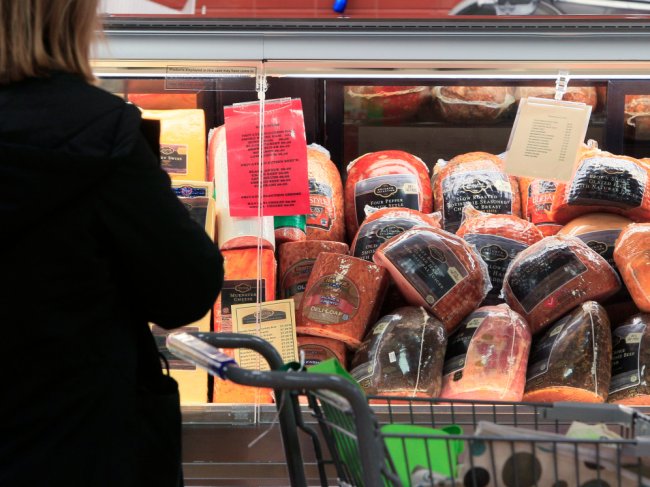 (AP)
In just two years, Simple Truth products reached $1 billion in annual sales, becoming a major threat to Whole Foods.
"Simple Truth has been our most successful brand launch ever, reaching billion-dollar brand status in less than two short years," said Mike Ellis, president and chief operating officer of Kroger, during a March 5 call with financial analysts.
"During the year, more than 20 million households bought one or more of our 2,688 Simple Truth or Simple Truth Organic items. The brand...
More