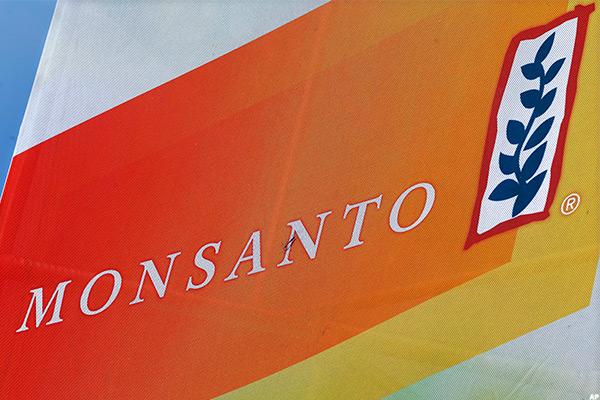 NEW YORK (TheStreet) -- Shares of Monsanto (MON) were higher in pre-market trading this morning as the St. Louis-based seed producer is expanding its computerized farming services.
Monsanto will broaden its Climate Corp. subsidiary to create an online network like Amazon.com (AMZN), the Wall Street Journal reports. The service currently delivers weather and planting advice based on computer models, but could soon be built into a bazaar allowing farmers to shop for services and share data with Monsanto and other companies.
The company built up Climate Corp. over the past four years through more than $1...
More