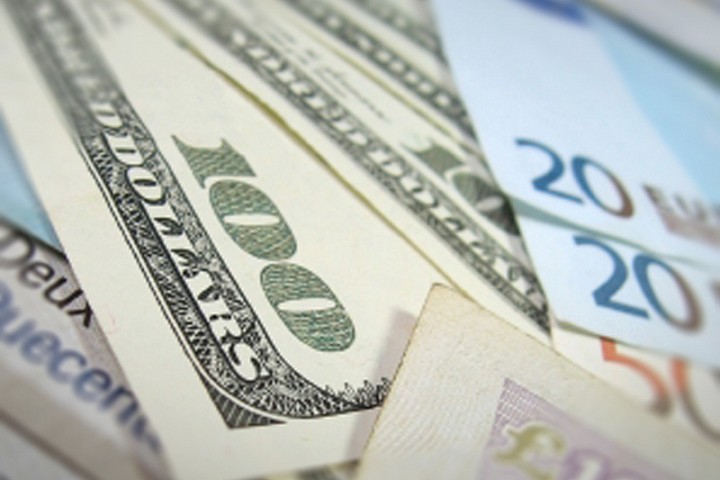 Investing.com -- EUR/USD fell sharply on Wednesday halting a three-day winning streak, ahead of a critical meeting of European monetary policy officials on Thursday that could provide signals on the long-term direction of inflation throughout the zone.
The currency pair wavered between a low of 1.1217 and a high of 1.1320 on Wednesday before settling at 1.226, down 0.0090 or 0.80% on the session. EUR/USD has fluctuated wildly in recent sessions, trading in between a range of 1.10 and 1.17 since August 17. Over the last month of trading, the euro is up by nearly 2.25% against the dollar.
EUR/USD likely gained support at 1.1044, the low from Aug. 10 and was met with resistance at 1.713, the high from Aug. 24.
A number of currency traders appeared reluctant to make any major moves during Wednesday's session ahead of a meeting...
More