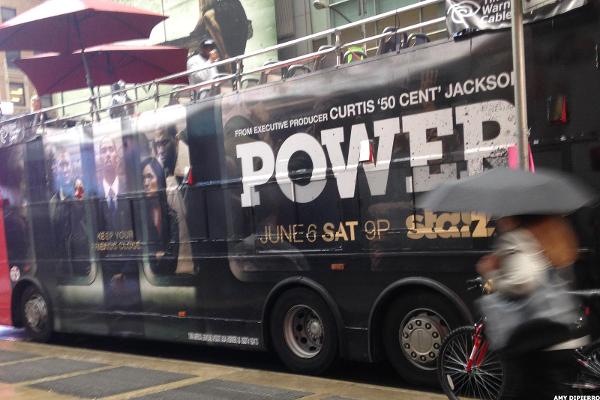 NEW YORK (TheStreet) -- Starz (STRZA - Get Report) (STRZB - Get Report) CEO Chris Albrecht put the kibosh on the Lions Gate Entertainment (LGF - Get Report) merger rumor -- sort of.
Speaking Thursday at an investor conference in New york, Albrecht danced around the question of a merger with Lions Gate while acknowledging that talks between the two companies is logical considering their overlapping ownerships and comparative size in an industry dominated by much larger media corporations.
"There honestly isn't anything to report or we would have reported it," Albrecht said at the FBR Digital Media conference held at the Paley Media Center. "It has to be a good idea. There are some good ideas out there, but at this point no one has been convinced... But as I've said, it would be weird if I weren't talking to these guys."
Starz shares have climbed 31% in 2015, in large part because of takeover speculation, fueled this week by a report Monday inThe Los Angeles Times that Santa Monica, Calif.-based...
More