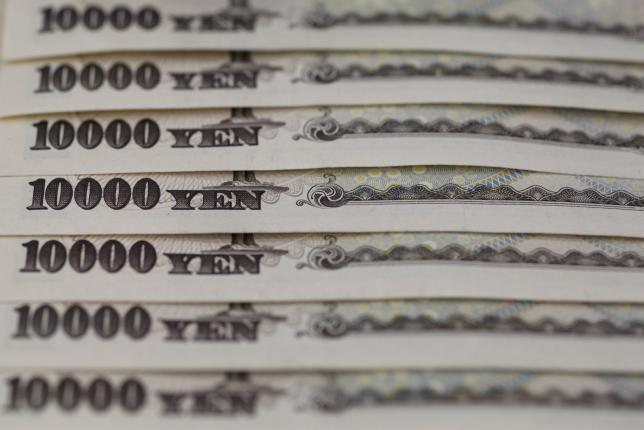 Japan will intervene in foreign exchange markets if the yen strengthens to 90-95 per dollar, even if that upsets the United States, a key economic adviser to Prime Minister Shinzo Abe said on Tuesday, asserting the right to curb currency volatility.
Koichi Hamada, an emeritus professor of economics at Yale University and special adviser to the Cabinet, told Reuters that he had recently heard "many concerns" from economists and officials in the United States about the possibility of Japan intervening in currency markets - something it last did five years ago when it acted to weaken the yen.
"In case the yen happens to be so firm that it becomes between 90-95 yen per dollar, then Japan would have to intervene even if it angers the United States," Hamada said. "I don't think Japan would be able...
More