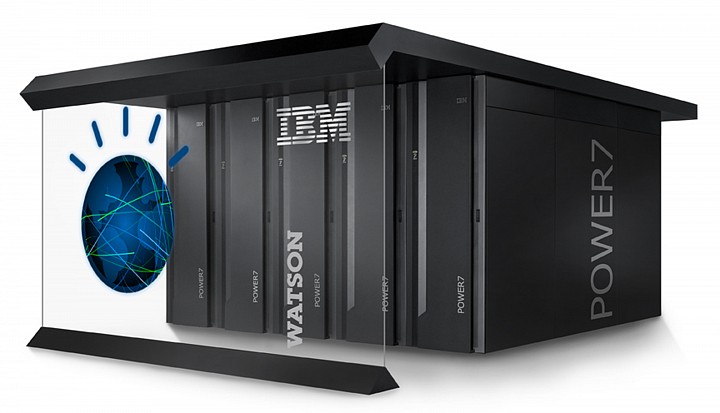 International Business Machines Corp said on Wednesday it had acquired AlchemyAPI, a fast-growing startup selling software that collects and analyzes unstructured text and data in ways big enterprises, website publishers and advertisers find useful.
The purchase is designed to boost IBM's push into more human-like computing services, based around its Watson technology, which can sift huge amounts of data, learn from the results and respond to spoken questions.
IBM is trying to build a big business around Watson, which came to prominence in 2011 when it beat two previous champions on the U.S. quiz show Jeopardy. IBM gives developers access to Watson so they can use the technology in their own applications, but it has only just started to filter down to mainstream use.
AlchemyAPI already has about 40,000 developers building tools using its technology, which would give IBM access to a much bigger, ready-made user base.