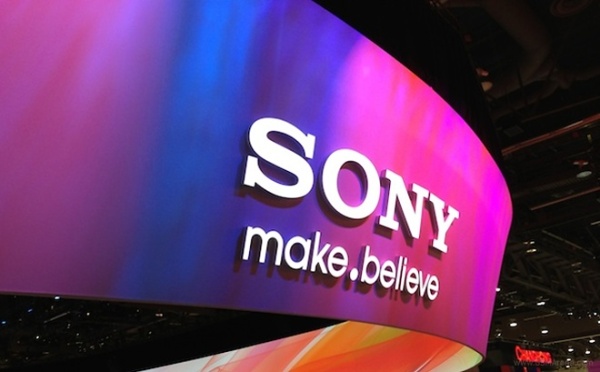 Sony is doing just fine despite that big cyberattack last year. It looks like North Korean hackers are no match for the PlayStation 4, Apple's iPhone and Abenomics.
Shares of Sony (NASDAQ : SNE) are up more than 40% from the lowest point they hit in December in the wake of the hack.
 That's when everyone was talking about leaked emails and threats against movie theaters because of Sony's plan to release "The Interview" -- the controversial comedy about a plan to assassinate North Korean ruler Kim Jong-un.
But Sony told investors in February that the cost associated with the hacking was a mere $15 million in its latest quarter. The company officially released those quarterly results on Tuesday. Sony's stock soared nearly 4% Tuesday and another 5% on Wednesday.
Sony can also thank Japan's prime minister Shinzo Abe for the rebound in its stock. His policies, dubbed Abenomics, have led to a big surge in Japanese stocks. The Nikkei is up 12% this year.
The yen has weakened, which has helped Japanese exporters like Sony become more profitable abroad.
Currently Sony is trading at 28.11 with 5.08% rise from previous day.
Published by Sonal