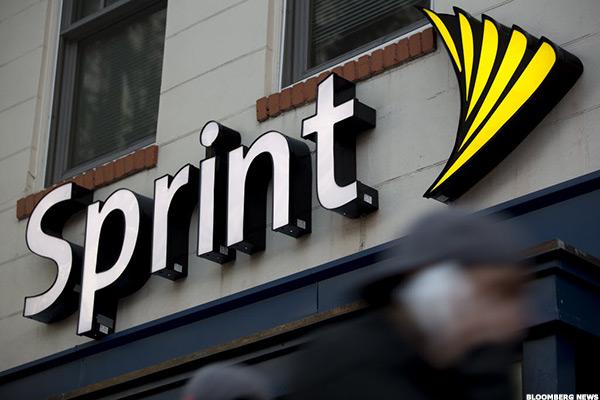 NEW YORK (TheStreet) -- Shares of Sprint Corp. (S) are advancing 1.57% to $3.56 on Friday morning as the company expanded its network upgrade LTE Plus to 191 cities, including New York.
This will provide faster service with double the network capacity and speed, the Overland Park, KS-based company said in a statement.
Although Sprint has more airwaves than its bigger competitors, it is trying to catch up...
More